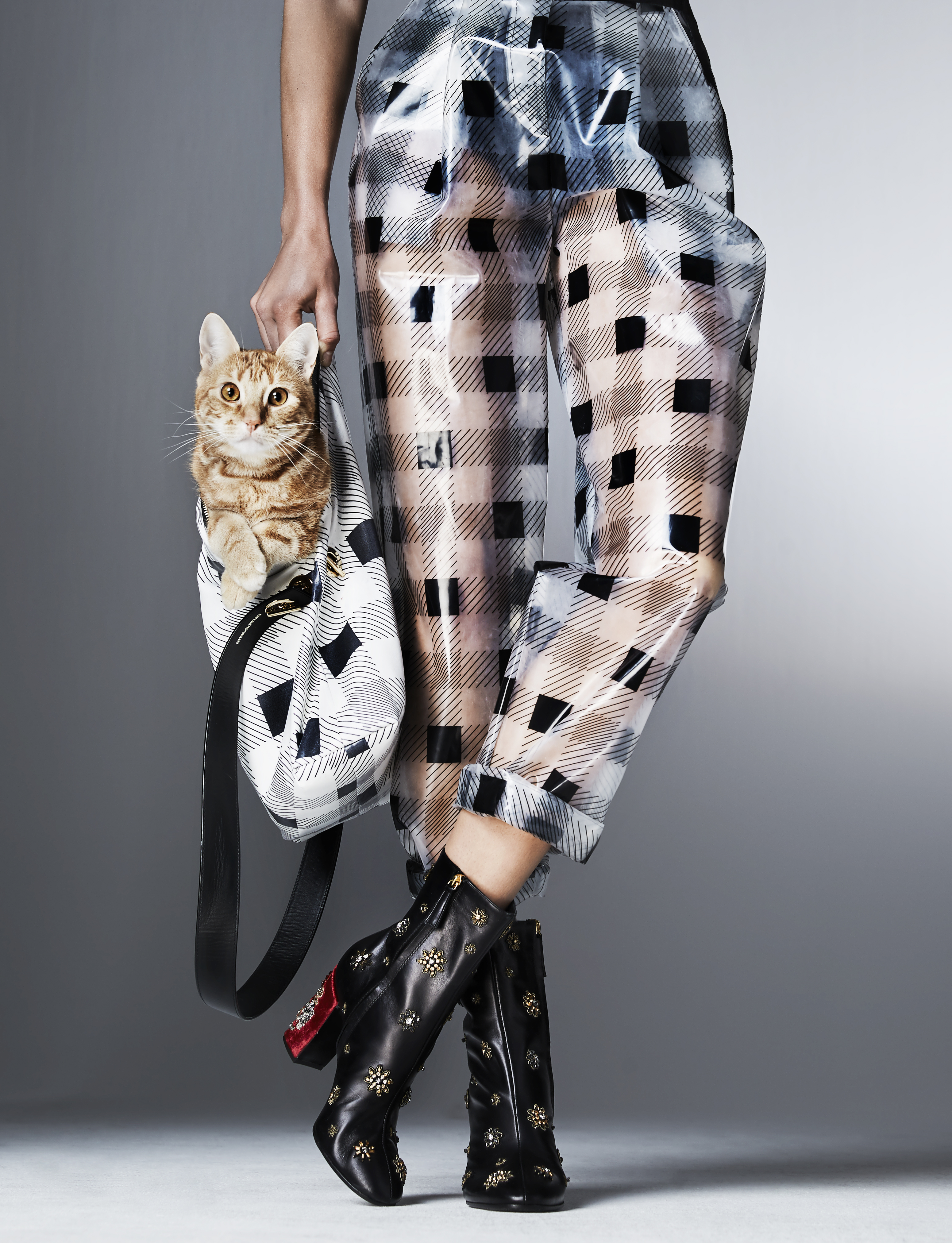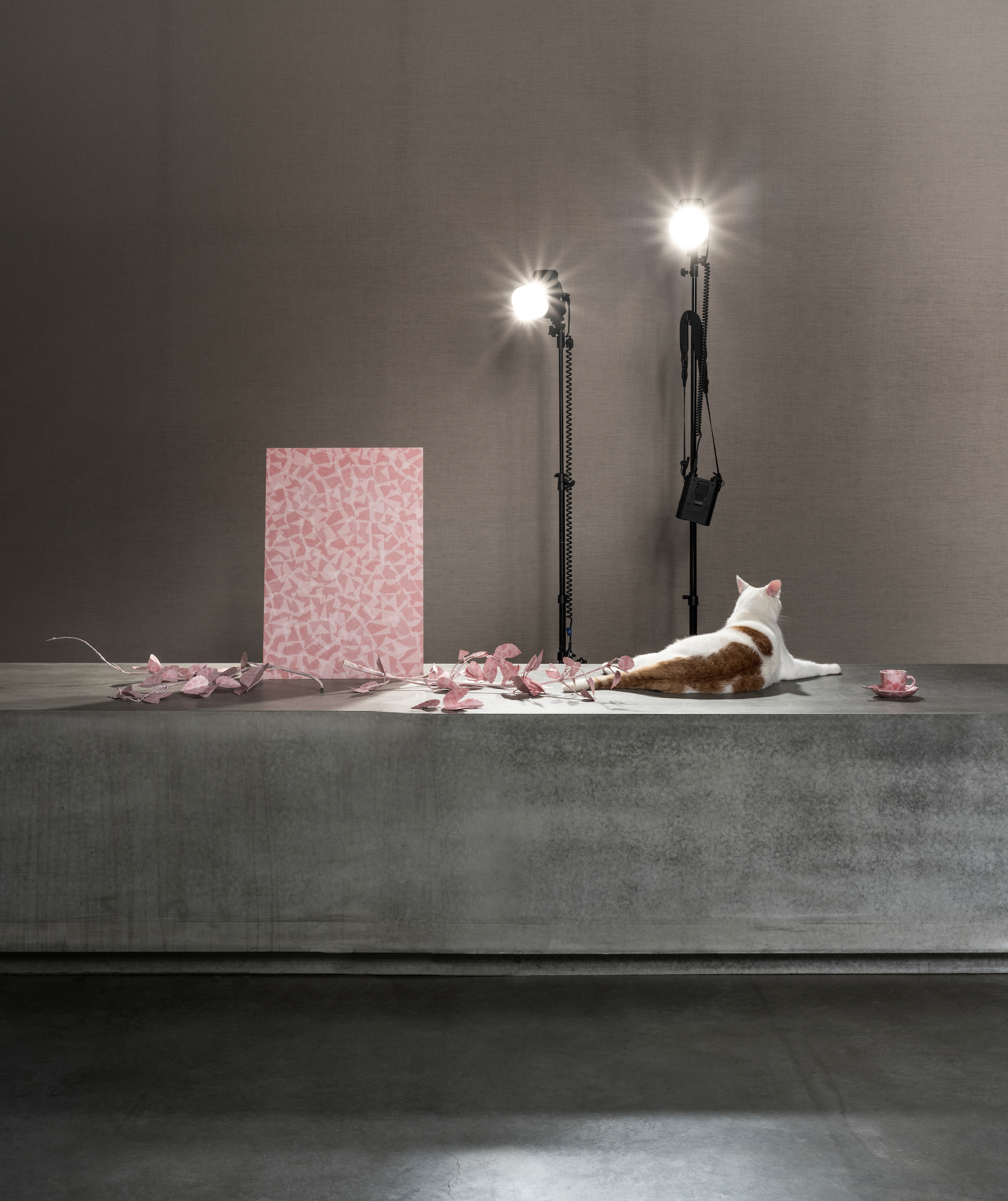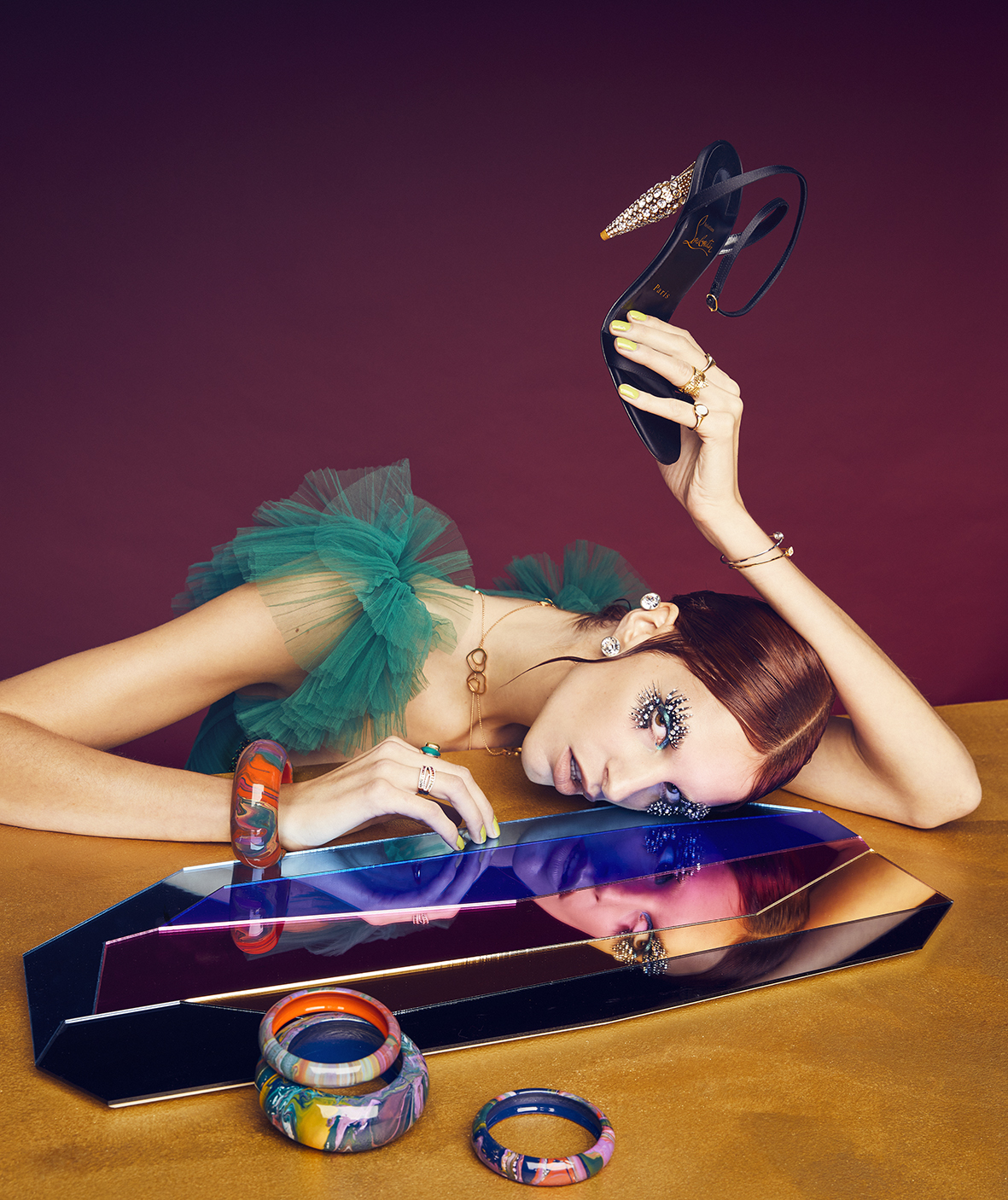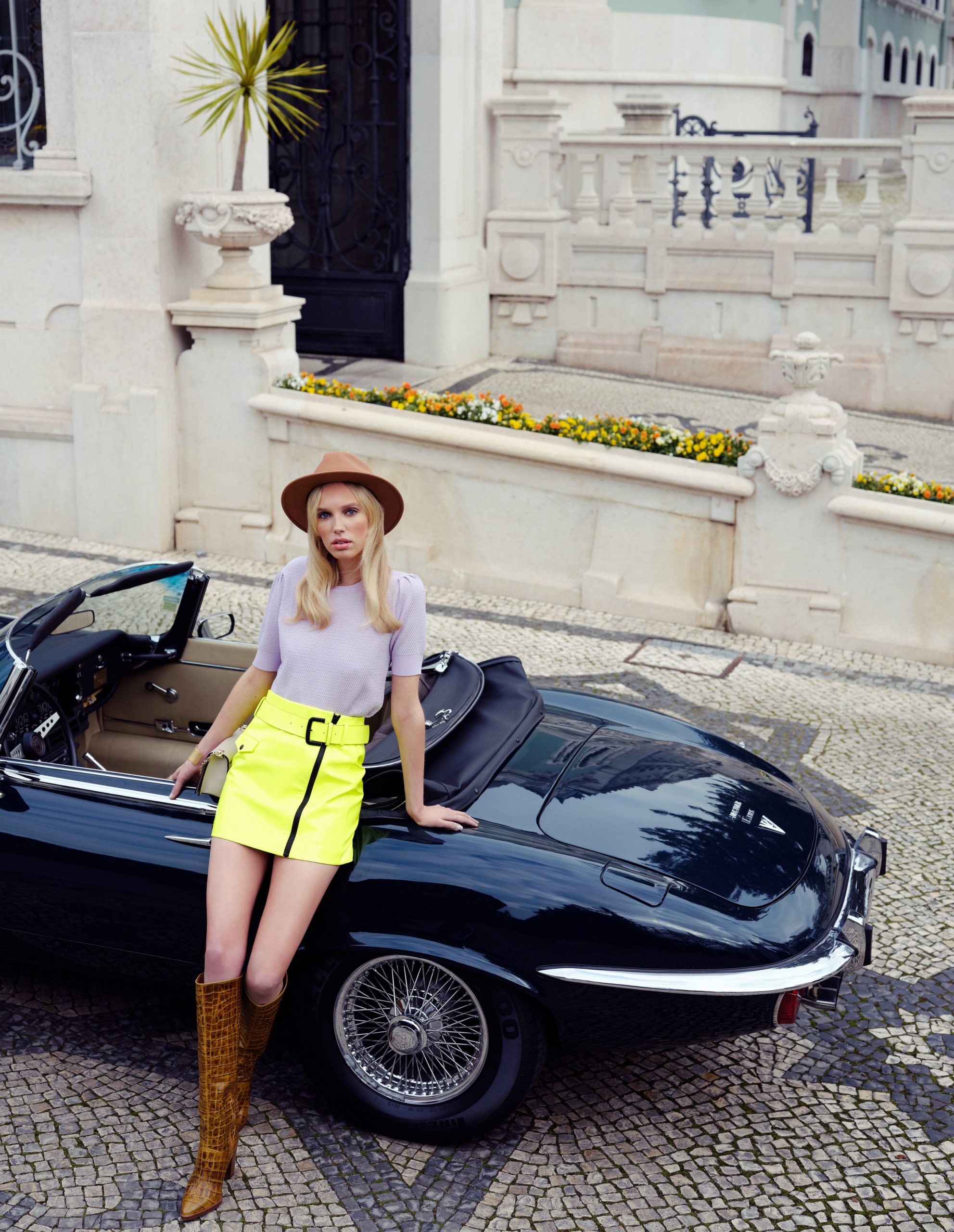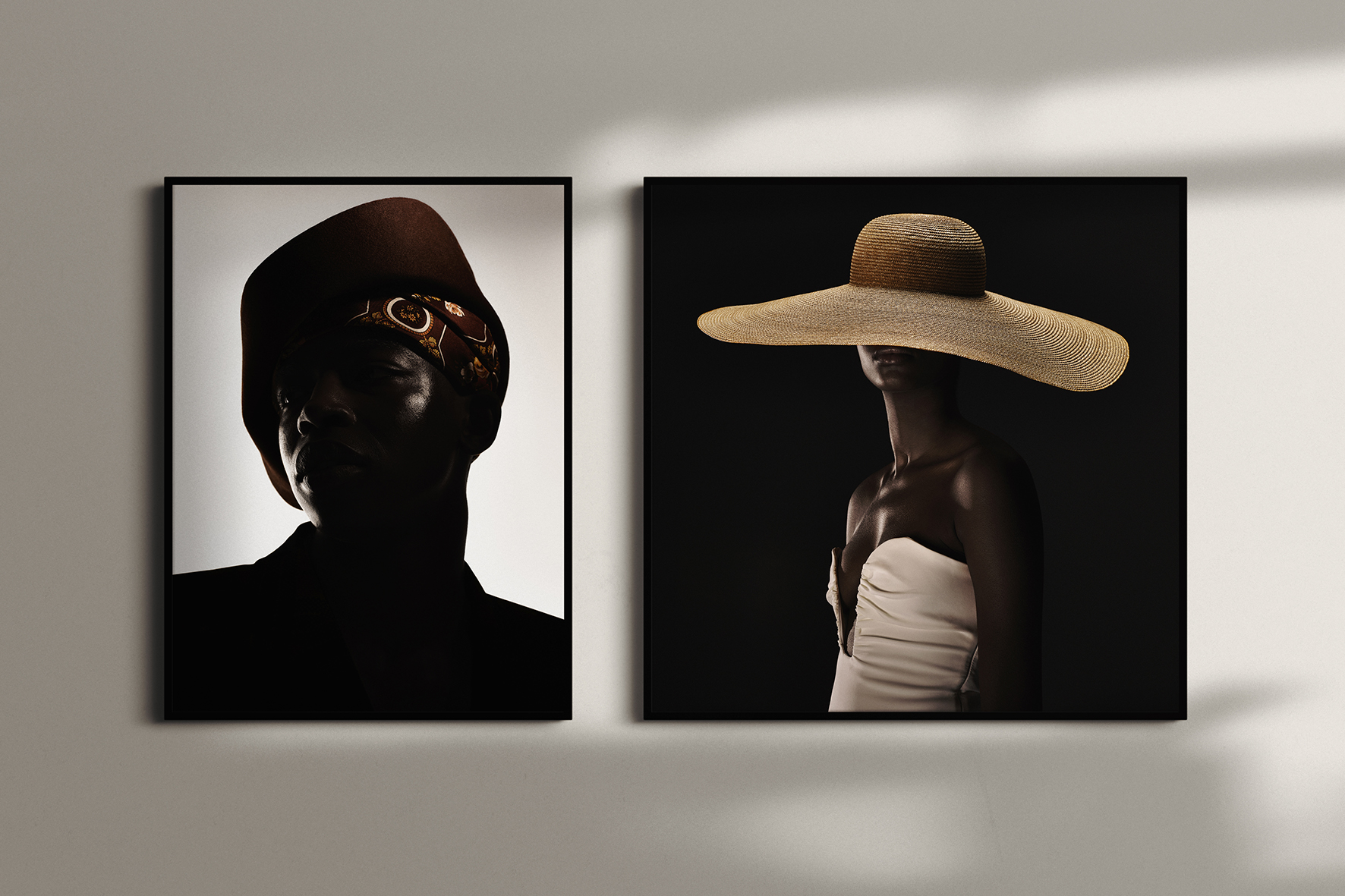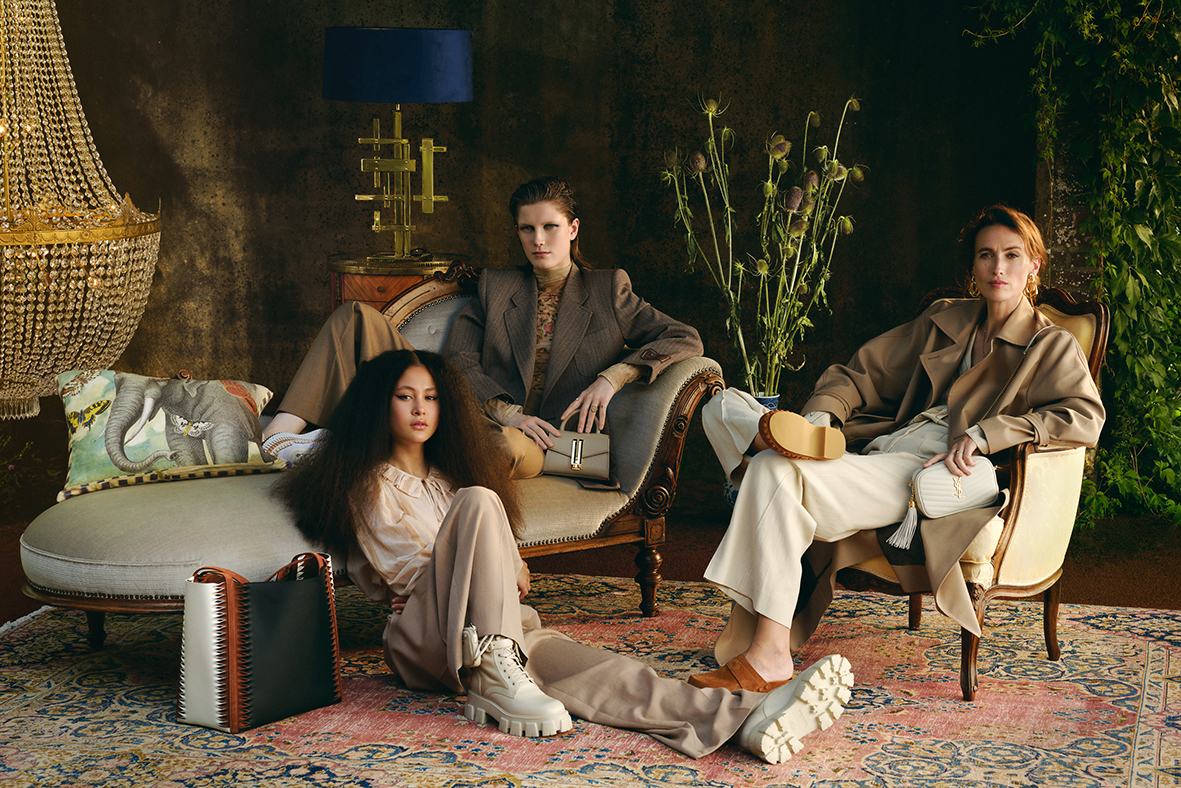 Visual language for personal narratives
Capture your target audience's attention with tailor-made visual languages by Im Fong Liu. Based in Amsterdam and working internationally, Im Fong delves into your company's style universe, ensuring perfectly aligned productions. With a keen eye for aesthetics and trends, her styling enhances your brand identity while keeping the spotlight on you. Experience exceptional results sought after by commercial clients and international magazines through Im Fong's contemporary, feel-good aesthetic.
My Recent Projects
My recent projects have been some of my most rewarding and exciting ones yet. I've had the pleasure of working with a diverse range of clients, each with their own unique vision for their personal style and branding.
One project I'd like to highlight was an editorial story for a Dutch newspaper's weekend magazine. This involved creating cohesive colourful styles for 50 talents, showcasing their expertise. I worked closely with the team consisting of the newspaper's coordinator, photographers, hair and make-up artist, art director, and all talented individuals.
A fine art photography project was another project I recently completed. The artworks were inspired by silhouettes. By taking a closer look, intricate details were revealed, which added layers of complexity to these images. These images are being showcased in a photo vernissage in Amsterdam.
I'm always excited to take on new projects, and I look forward to seeing what possibilities come my way in the future.