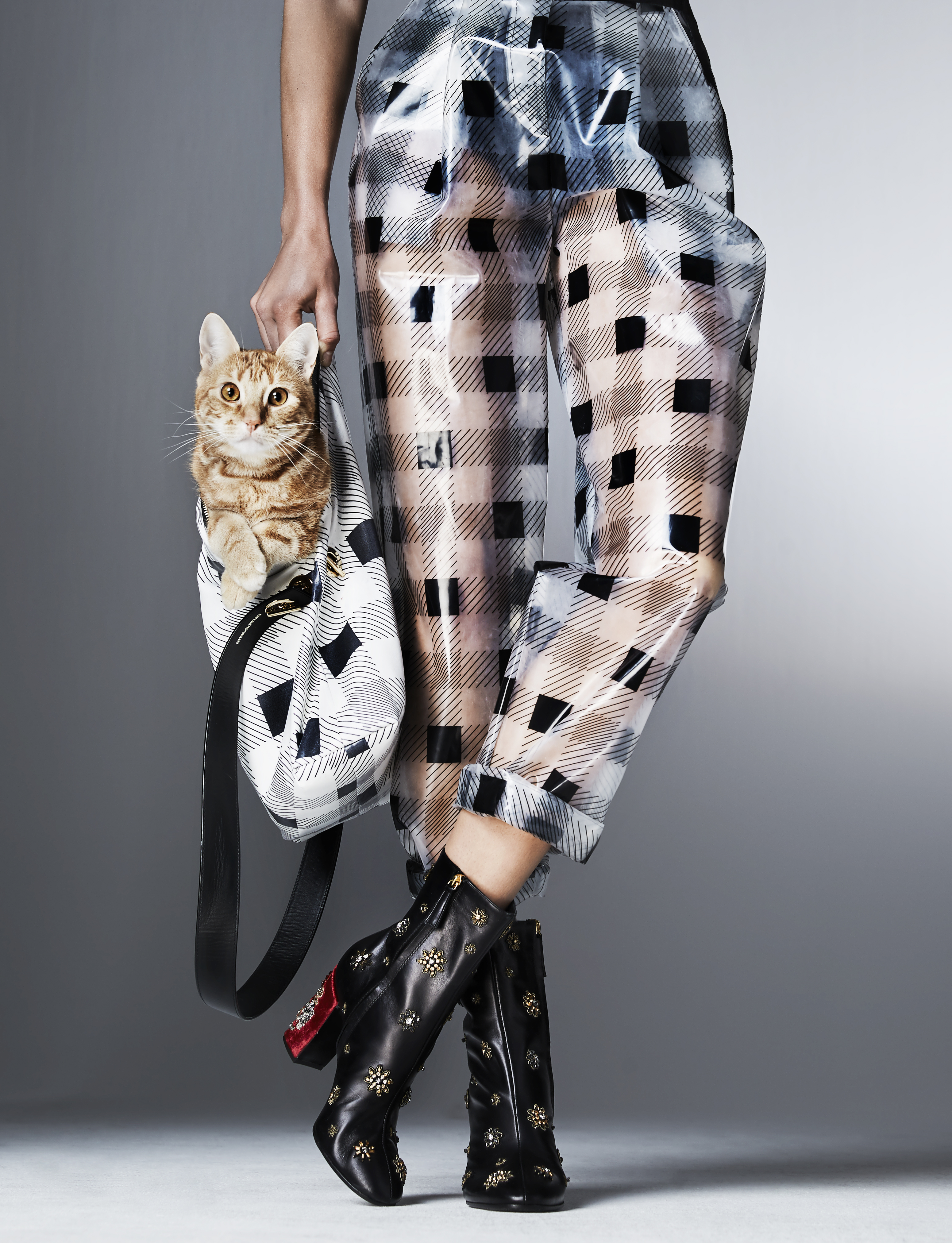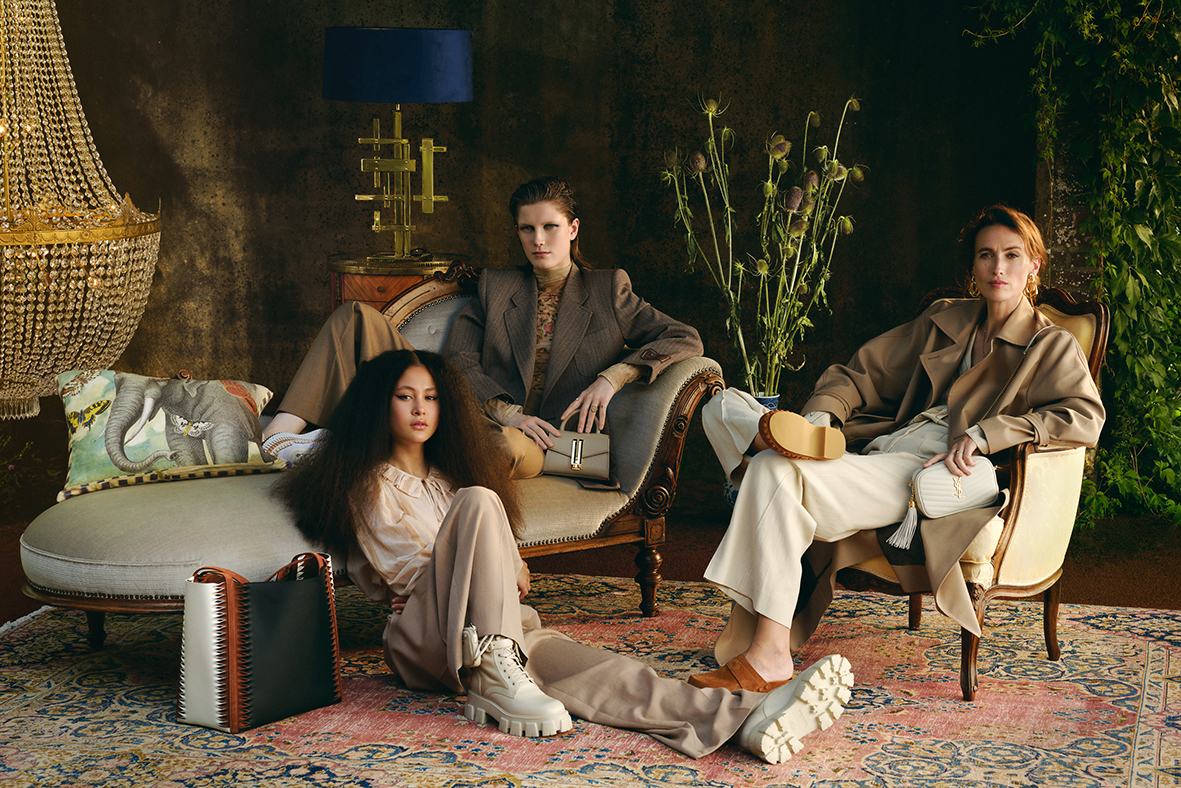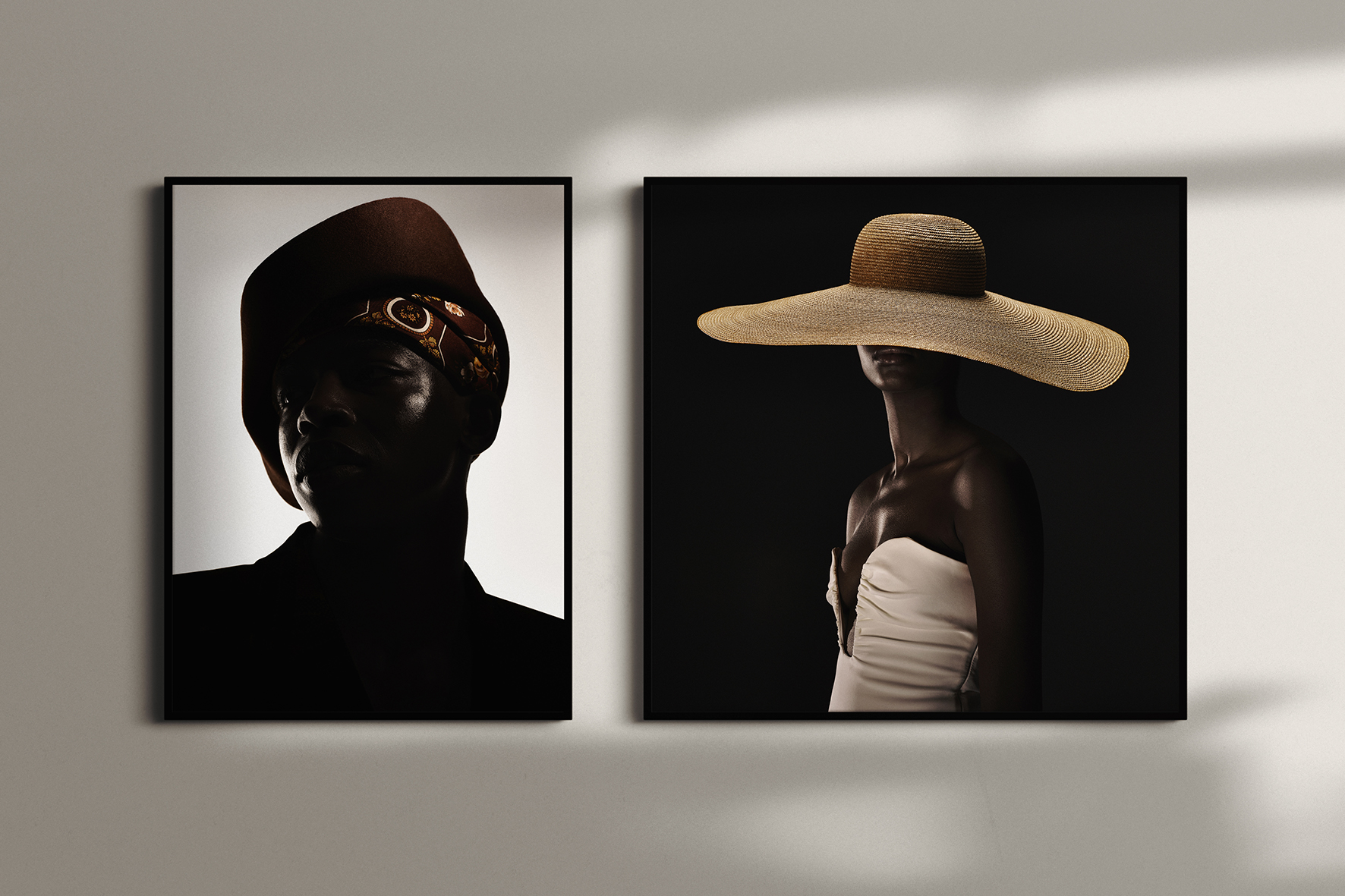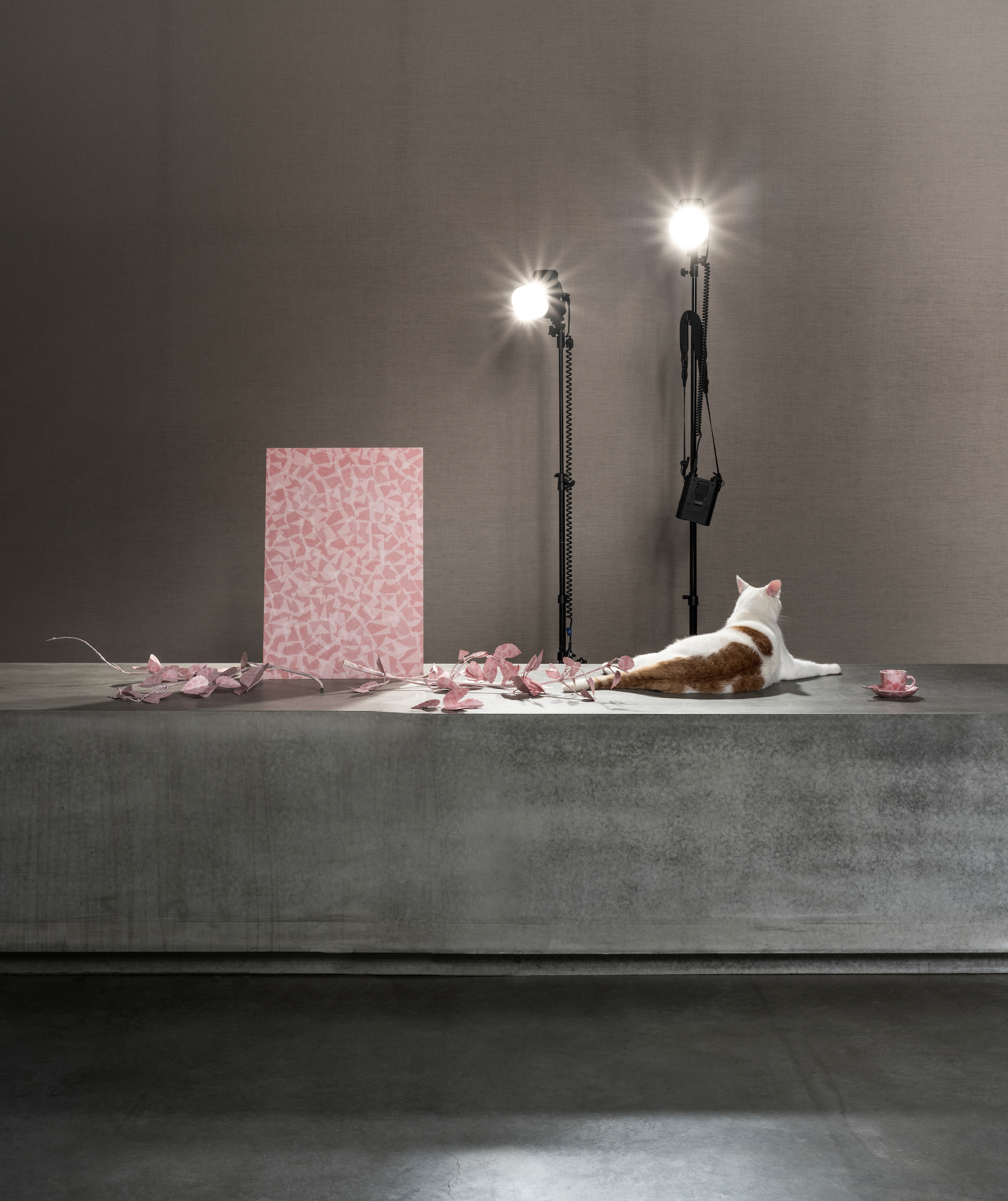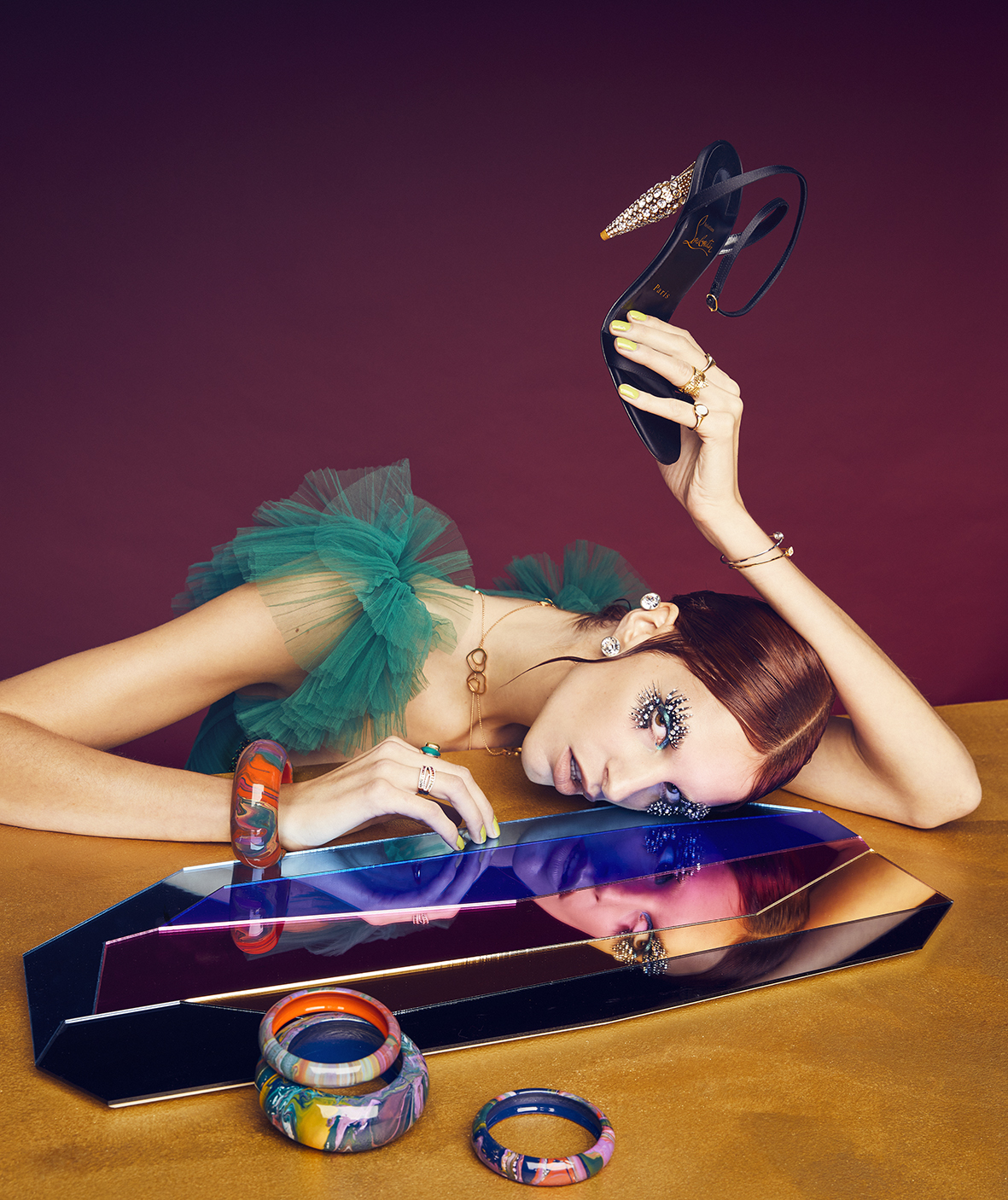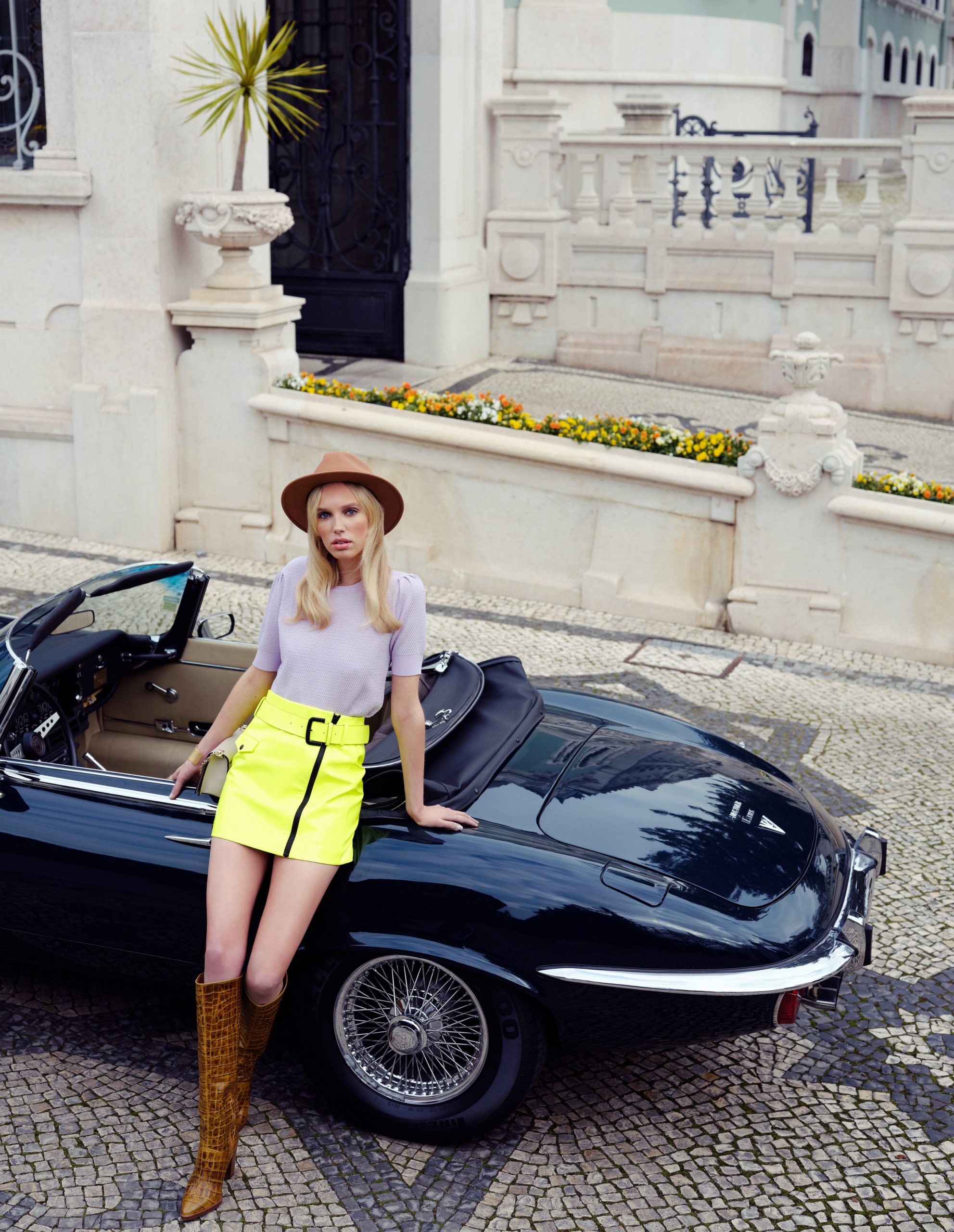 Visual language for personal narratives
Your signature style is the unique visual language you express through your clothing. Fashion concepts can visually convey both individual and shared emotive stories.
My Recent Projects
My most recent projects have been some of my most rewarding and exciting ones yet. I've had the pleasure of working with a diverse range of clients, each with their own unique vision for their personal branding and style.
One project I'd like to highlight was an editorial story for a newspaper's weekend magazine. This involved creating cohesive styles for 50 talents, showcasing their expertise. I worked closely with the team consisting of the newspaper's coordinator, photographers, hair and make-up artist, the art director, and all talented individuals.
A fine art project was another project I recently completed. The photography artworks were inspired by silhouettes. I was asked to join the team as a stylist. By taking a closer look, intricate details were revealed, which added layers of complexity to these images. These images are being showcased in a photo vernissage in Amsterdam.
I'm always excited to take on new projects, and I look forward to seeing what possibilities come my way in the future.